Take some time to Brainstorm. Make sure your website or blog has a Concept or Theme.

Its easier to build around a theme or concept. This will give your Site some direction.

Not every page have to be about your theme but you want your website or blog to have some direction.



| | |
| --- | --- |
| | Choose a name that best fits with the general purpose of your website or blog. |
Many Website and Blog companies, like
Site Build It
and
Blue Host
will let you know which names are available. Which brings us to the Next point....
You want to make sure your Website or Blog is hosted. Free Hosting can be a disaster for your Site. There are some really good Hosting companies such as
Go Daddy
and
BlueHost
. Makemoney-whj.com is Hosted through
SBI
. Overall you want to make sure you own your content and no one else. If someone advertise from your webpage or blog, you want to be paid for it.

This is the hardest part of starting a Website or Blog. If you are anything like me when I started, everything looks like a different language. That's because it is..
No Worries
I have some HTML codes for colors, shapes, fonts, etc.
Personally I didn't know a lot of HTML
when started so I choose to go with
SBI
.
It was just a lot easier. If I wanted to change the color I would simply choose the color I wanted. If I wanted to put a picture in a certain place, I could just drag the picture where I wanted. If you don't know a lot of HTML and really don't want to learn I would look in to Website creation programs that will do the HTML for you.
Website and Blog traffic is good for every site. The more Traffic you have, The more money you will make, The more you can share your content, The more... The more.. The more.. You get it!
Here is a whole page dedicated to Website and Blog Traffic
The main Goal for many Websites and Blogs
Here is a whole page dedicated to Making money with from a website or blog. .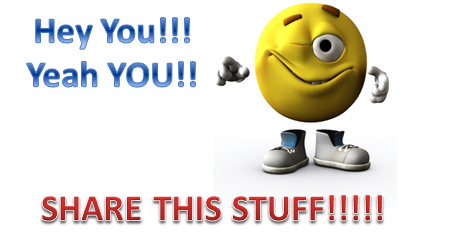 Share your Thoughts, Comments, or Success Story
Do you have a great Thought, Comment, or Success Story.
Please SHARE IT!!!
Related Pages!!!!
Create A BLOG!!! ~ Less than 3 Mins!!!
1.
Start A WEBSITE!! In 4 Easy Steps!!!
2.
Website and Blog Checklist
3.
Website and Blog TRAFFIC Tips!
4.
Make Money With Your Website $$$$