Many Many Many ways to make money on Twitter
The main factor that will determine the amount of money you make on Twitter will be the amount of Twitter Followers you have.
I add the majority of my followers with
social media auto posters
and other
Twitter Tools
.
I set up my list of tweets and the times I want to post them and then let the system do the work for me.
Ways to Make Money
If you are using affiliates, you can make direct tweets about your affiliate products. You want to have a catchy tweet that will send your followers to your Website or Blog.
I do post some direct affiliate tweets but I mainly filter my traffic to my Website to increase the chances for possible sells as well as repeat traffic.
So even if they do not purchase, I can at least convert them into Newsletter subscribers.

By which is my most successful strategy. I make over 60% of all affiliate sells from Newsletters. It usually take someone a
couple times to see something or a at least a couple of days sometimes before they purchase.
No Worries If you Dont have Any of These
I created pages that will teach you how to do all listed.
Create A BLOG!!! ~ Less than 3 Mins!!!
Start A WEBSITE!! In 4 Easy Steps!!!
How to use Newsletters for Traffic

Its a great Idea to redirect Traffic back to your Website or Blog. From here you give your followers options. Also if they like your content, they will Retweet. This in return will bring you more followers and More Website Traffic.
More Traffic = More Money
Digital Products
If you are promoting and selling digital products, you can come up with creative tweets that will point your followers to your products.
Ebay Stores
More and more people are shopping online. Direct your followers to your Ebay Store. Your overall goal is repeat customers.
EBooks
Promote your EBook through Tweets. If you dont have an ebook to promote, you can always promote someone elses and collect an affiliate payout.
Physical Products
Tweet about product you offer. Offer special discounts and coupons to your followers.
Set your Tweets on AutoPilot and let your Tweets Work for you!!!
For more information on how to put your
Social Medias on AutoPilot.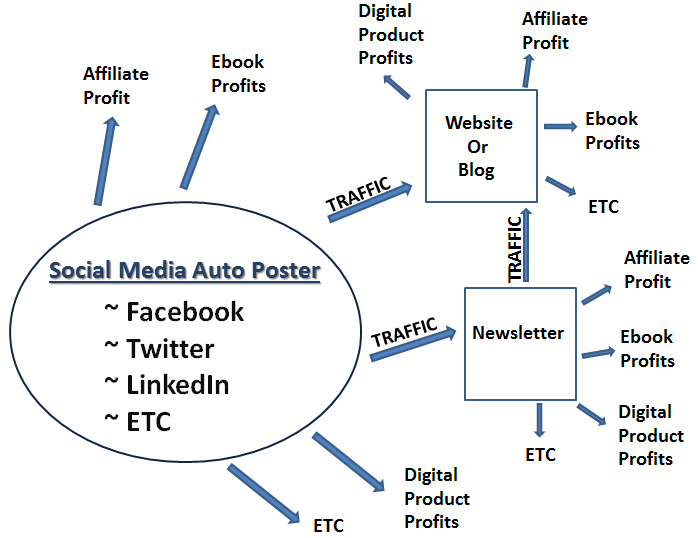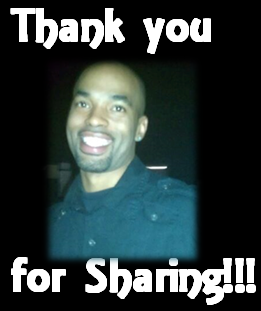 Share your Thoughts, Comments, or Success Story
Do you have a great Thought, Comment, or Success Story.
Please SHARE IT!!!
Google
Related Pages!!!!
Tips ~ More Twitter Followers
Make Money
on Twitter