Free Website Tools
MakeMoney-WHJ's GOAL
Is to provide Multiple ways to make money online as well as offline. Also to teach others how to brand themselves, add more friends, fans, and followers to their social networks.
Here is a list of website tools, Please research any tool you decide to use.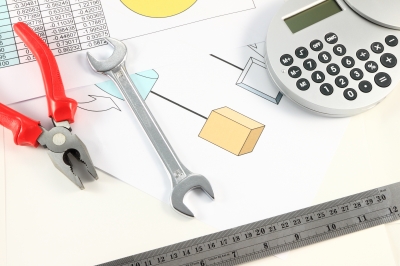 Picnik
Is my number 1 Web Tool.
I use it for more than just my website but for Family pictures, Facebook, and many different types of online photo sharing.
You can add borders, text, rotate, crop, at funny notes, and resize pictures all from the site.

Google Chrome

Firefox
Just my opinion, but Google Chrome, as well as Fire Fox are both faster than Internet Explore.

Internet Explore
Although it is slower than Google Chrome and Fire Fox it better with handling HTML and CSS.

OpenOffice.org
Some computers may not have all tools you need to perform different functions like spreadsheet, data base, presentation material, or word-processing tools.
You can get these tools for free at OpenOffice.org

Firebug
A great CSS editing tool.
You can even use it to test how things would look on other people's site.
Really cool

Image-Maps.com
A great site where you can make your image or parts of your image links.
The site will code it for you for free.

Feedburner
If you are a blogger or you are promoting a blog Feedburner would defiantly be something you need to have.

FreeCSSTemplates.org
It's a site that has updated templates.
If you are having trouble looking for a CSS Template this is a great place to visit.

CutePDF.com
Create Great PDF files, much like Adobe, except without the cost of Adobe.

123-Banners.com
It's Probably the best free banner creation site out there.
What other Free banner creation site, let you create a banner that makes noise or in flash.

GetDropBox.com
Backing up Files

Siteworthchecker.com
A great site if you want to check a websites worth, amount of visitors, Alexa ranking, etc.

MyLiveSignature.com
Add your personal touch to a website or email with a signature.

Browershots.org
You can see how your website is viewed in all browsers…
Some browsers show different views of a website.

XML-sitemaps.com
Make you're the search engines are being update with your content, when you update your sites.
Facebook Tool Bar
You can search facebook from anywhere with the facebook tool bar.
Later Bro
Automated status updater for facbook.

Share your Thoughts, Comments, or Success Story
Do you have a great Thought, Comment, or Success Story.
Please SHARE IT!!!