First Things First
Choose a Niche, Product, or Affiliate you want to promote. If you already have a Blog or Website to filter traffic, you are right on target.
If Not ~ No Worries
I have pages on both how to
Create a Website
and
Start a Blog
.
Next
You Want to Create a Business Page. This page will
filter you Likes and Facebook friends to your website, blog, or wherever you are trying to direct them.



From Here


Focus on getting Likes.
When someone Likes
your page, every post you make will come up in their home feed.
Be Consistent
It's not how many post you make, but the quality of each post.
Give Great Quality Post
you want to give your viewers a reason to check out whatever you are offering.
Use Groups
Groups are a great way to reach multiple groups of people with one Post. Groups are also a great place to gain more likes. Join groups in your niche. Join groups that can benefit from whatever you are promoting.
Facebook Ads
You can purchase Facebook Ads to advertise your products or you can use them to get more likes. Its better to use the Ads to get people to Like your page. Once they like your page, they will always see your post.
Facebook is huge traffic source for many businesses.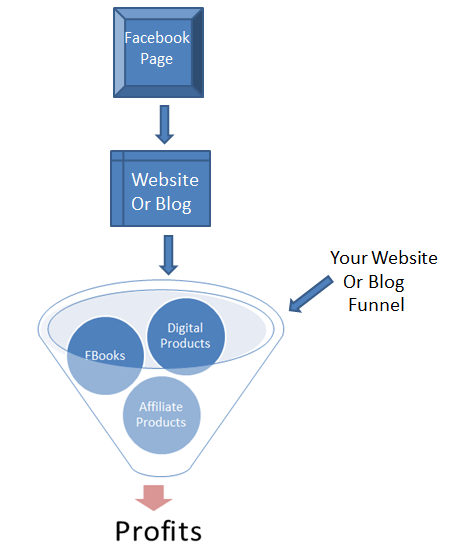 The more they see your content, The more they will want to buy.
"If you Build It, They Will Come"
For more information on how to put your
Social Medias on AutoPilot.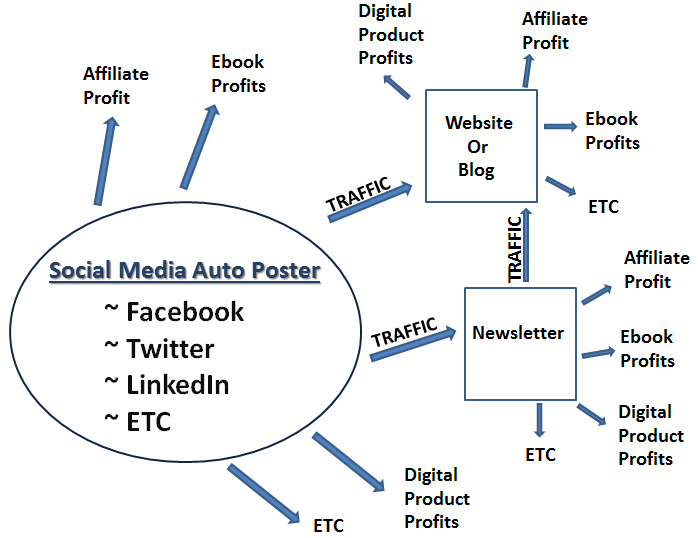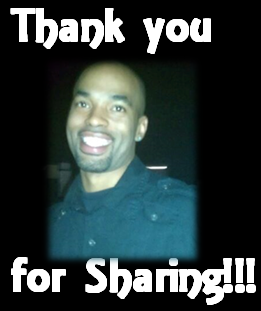 Share your Thoughts, Comments, or Success Story
Do you have a great Thought, Comment, or Success Story.
Please SHARE IT!!!
Google
Related Pages!!!!
Make Money
With Facebook
How to get More Facebook Likes !!!
17 SURE WAYS to get more Likes on your Facebook Status or Pictures!!!