Google Free Tools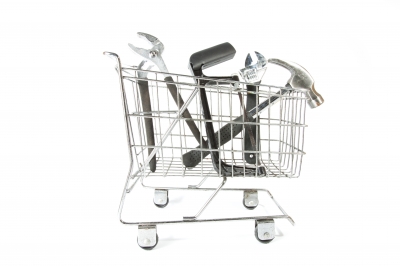 Google Chrome
Google Chrome is the fastest web browser there is currently.

Google Analytics
It's another one of my favorite tools.
Google Analytics allows you to check the status of your page for free.
How many visitors, which pages, where the visitors came from, etc

Google Plus 1
It's like the Facebook like button but Google's version.
It let Google know what pages are being liked.
Many think to boost your websites SEO

Google Tool Bar
Don't waste time opening up a new browser to search, the tool bar lets your search directly from your page.

Google Maps
If you need a map or directions anywhere, you can find them at Google Maps.
Also good if you are placing directions on a page or site

Google Earth
You can explore anywhere on the Earth with this website tool.

Google Email
Gmail
Set up an email through Google.

Google Checkout
Good for doing money transactions over the internet.

Google Voice
You can get a Google number from Google Voice
You can also use this service to send people directly to a voice mail



Share your Thoughts, Comments, or Success Story
Do you have a great Thought, Comment, or Success Story.
Please SHARE IT!!!
What Other Visitors Have Said
Click below to see contributions from other visitors to this page...

Google Hangouts Not rated yet
You can add Google Hangouts to your list of free Google tools :) It will let you record your hangout and post it to youtube too.