Post Pins that are geared around whatever you are promoting. If you are selling clothes, you want to create as many pin boards separating the different types of items. You also want to Pin about styles, fashions, new fashion statements, anything dealing with fashions.
It's important you create as many boards and pins as possible. You then want to invite others to pin on these boards.
If you are promoting an ebook, affiliate product, or digital products, you want to use this same concept. You also want to incorporate videos and how to's.
You want to use this concept for whatever you are promoting.
There are many Pinterest Tools you can use to Auto Pin, Like, Invite, and Repin. Please be careful. Pinterest is very strict. If you violate the guidelines, they will deactivate your account and block your website.
Use Pinterest to drive Traffic to your
Website
and
Blog
.
For more information on how to put your
Social Medias on AutoPilot.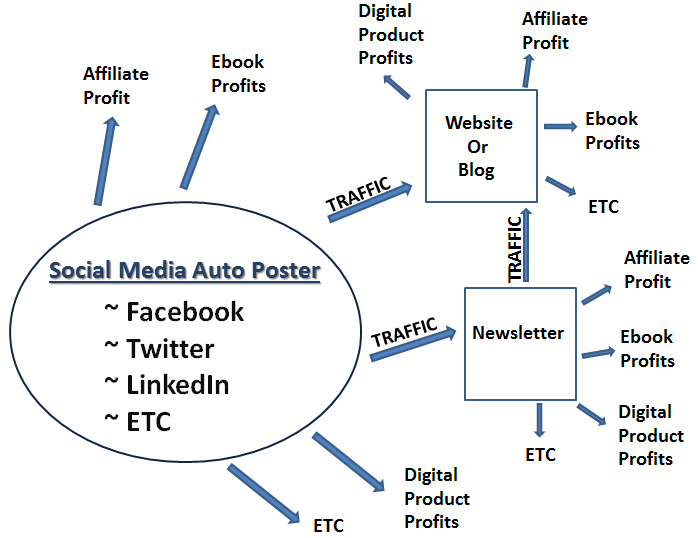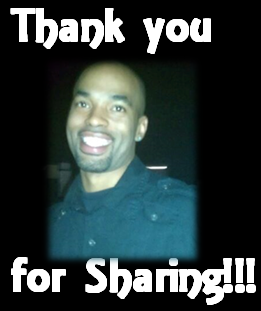 Share your Thoughts, Comments, or Success Story
Do you have a great Thought, Comment, or Success Story.
Please SHARE IT!!!
Google