Pinterest Laws ~The Do's and Donts of Pinterest~

Pinterest Laws ~The Do's and Donts of Pinterest~
Do Invite Everyone you know to Join you on Pinterest
If you are promoting a business it will drive more Traffic to your website.
Pinterest Drives more traffic to my site than any other social media I promote.
If you are just using Pinterest for personal use,
Inviting friends and family will allow them to see new photos you post as well as inspirational thoughts you want to share with them.
Do not Post Pictures or Videos without the permission of the company or website
You want to make sure everything you post, is your pictures, thoughts, creations or from a website or blog that you have permission.
Feel Free to Repin any of my Pins from my website.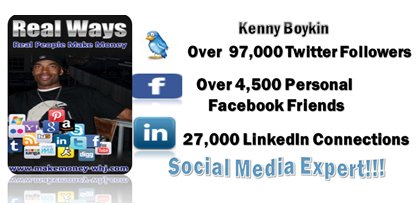 Do not use a site without giving it credit
Always give credit to your sources.
Do not only self promote
It is very annoying on Pinterest to see Users who only Like, Pin, and Repin their pictures and videos.
Follow those who Follow you
It's a great way to build relationships as well as see what others have to offer.
Have more Than One Picture in each Pin Board
You want your board to at least appear to be active.
Don't promote any type of Pornographic material
Do Post engaging Pictures
Remember A picture Tells a thousand words.
You can tell a whole story, share a tip, share you traveling experience all from one picture.
Pictures allow you to tell who you really are non-verbally.
Complete your full Profile
This is a good way to share "about you"with all of Pinterest.
You can tell everyone about your website or blog.
Don't forget the most important thing and that's having a picture.
How can you be on a Photo Sharing Social Network with No Picture? That would make absolutely no sense.
Having a complete profile also helps with the Search Engines. (So don't forget to make your profile keyword friendly)
Comment as much as possible on Pins
Everyone loves to be complimented, Its Human Nature.
Your followers will come to you for them. Law of attraction
Most Important Do not Spam
There is such a thing is accidental spamming. That is over posting pictures and videos.
This is hard when you are new, you want to share everything.
I might have even over posted a bit in the beginning but be very careful of it.
You don't want your followers to be annoyed and unfollow you.
If you are promoting a business or affiliate products,
Try to promote in categories so it doesn't look as if you are posting a million pictures hoping someone will click and buy.
Also mix up the affiliate posting with content, quotes, or just funny pictures.
This will help your viewers stay tuned in and not be desensitized to your affiliate postings.
You will make a lot more if you actually build relationships first.
Do add a pin it button to your website or blog
How to add a Pinterest Pin Button to A Website or Blog?
Please share and comment and let me know what you think.
Related Pages!!!!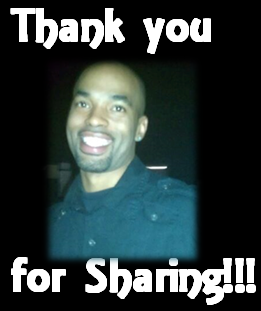 Share your Thoughts, Comments, or Success Story
Do you have a great Thought, Comment, or Success Story.
Please SHARE IT!!!
Google