Thank you for Joining in Kenny's Life Experiences. Please Feel Free to post about yours as well. I love the Feedback!!!
You will see a lot of pictures with me with Friends, Hanging out, Traveling, etc. I love to have Fun and Enjoy Life!!!!
I wish I could but I cant put all of my pictures up. There are many more great pictures on Instagram. I would love to
Connect on Instagram.
Starting with my Heart First
| | |
| --- | --- |
| Atlanta Braves Game | Miami Heat Game |
Jamaica
London
Paris
Italy
Switzerland

Puerto Rico
Toronto
Vegas
Random
Tools for this page
~
Site Build It
was used for simple drag and place Pictures where I wanted them.
~
Adobe Photoshop Elements 11
for creating a unique looking picture.
~
Microsoft Office 2013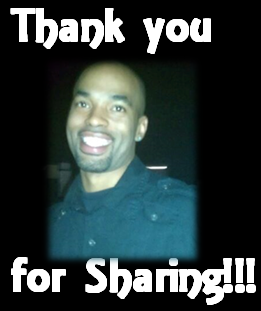 Share your Thoughts, Comments, or Success Story
Do you have a great Thought, Comment, or Success Story.
Please SHARE IT!!!
Google