How to Use Instagram!!!????
How To Use Instagram???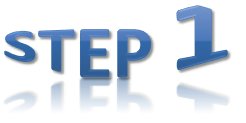 Sign Up /Download App
You can download the App from the Iphone Store or you can download it from Google Play.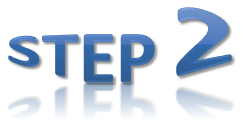 Launch the Instagram Application
If you are using an Iphone you can double click the Instagram App.
It is a little different if you are using Android.
You will need change your notifications.
Go to Edit Profile and push the notifications button.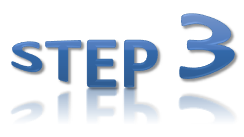 Import your Contacts
This will enable you to add Friends, Family, and Business connections.
You are now given the option to follow suggested followers.
You will see Follow next to the name of the individual.
If you want to follow that person, you simple press the follow button.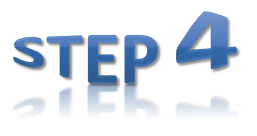 Connect to Social Networks
To access these networks, go to the Profile Tab, press the edit sharing button.
Now you will be able to choose which social networks you want to connect with.
Every time you upload a photo you will get the option of what social networks you want to share your photo on.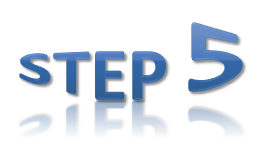 Adding a Picture
Take pictures from your phone.
Or you can add photos that are already saved in your phone.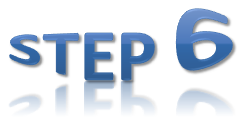 Adding Filters
After you choose the photo you want to share.
You can add borders or filters within this photo.
These are features that will enhance the appearance of your photo.
Utilize all of the different functions to create beautiful looking pictures.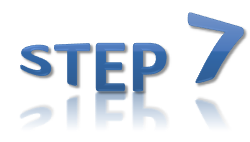 Sharing your Pictures
Press the Share button.
Now you can take pictures to share or you can choose a picture that's already in your phone.
Be mindful that your photos will look different on various social networks.
For example if you share your photo on Twitter it will be a link to your Picture where as the picture will automatically post on a social network like Facebook.
It's important to Add a description to your picture so others can find the pictures you post.
This will also help bring more people to your Instagram Account.
Now you are done and you are ready to Follow more Instagramers and add More Instagram Followers.
I used Site Build It to create MakeMoney-Whj.com
Related Pages!!!!
How to Use Instagram!!!???
What is Instagram
12 Sure ways to Get
More Instagram Followers!!!???

Share your Thoughts, Comments, or Success Story
Do you have a great Thought, Comment, or Success Story.
Please SHARE IT!!!