Thanks for the post!
by Aaron Mayers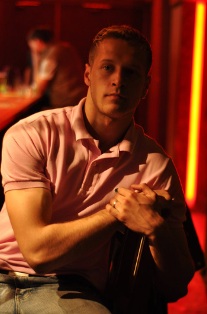 A lot of web 'gurus' give tons of recommendation how to make money online, but they fail to mention such important things as honesty and integrity. Thank you so much for providing this website.
Join in and write your own page! It's easy to do. How? Simply click here to return to Share your Thoughts, Comments, or Success Story.