Ebay Store Fees
eBay
eBay is the most visited ecommerce site on the World Wide Web. It is said eBay has more than 2 million visitors daily and receives over 1.8 billion page views per week.
3 Types of Ebay Store Fees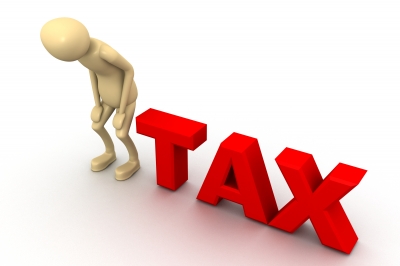 Basic, Premium, and Anchor

Fees are re-occurring every month

Basic
$15.95 A Month


Premium
$49.95 A Month


Anchor
$299.95 A Month



Share your Thoughts, Comments, or Success Story
Do you have a great Thought, Comment, or Success Story.
Please SHARE IT!!!